'in your face radio' every Tuesday night from 9
Hear the latest from local bands, live and new release music, news, gossip, laughter and more.
We'd like to say we came up with the name "M@x" after some lengthy process of brand development and focus sessions, but to be quite honest, we were stuffing around doing Richie Benaud impersonations one night - lightning struck and a new name was born!
Your hosts present a fresh breathe of air on Tuesday night radio with regular live bands, interviews, feature albums, music news, gossip, laughter and more.
One of the only times Scott has been seen in a suit.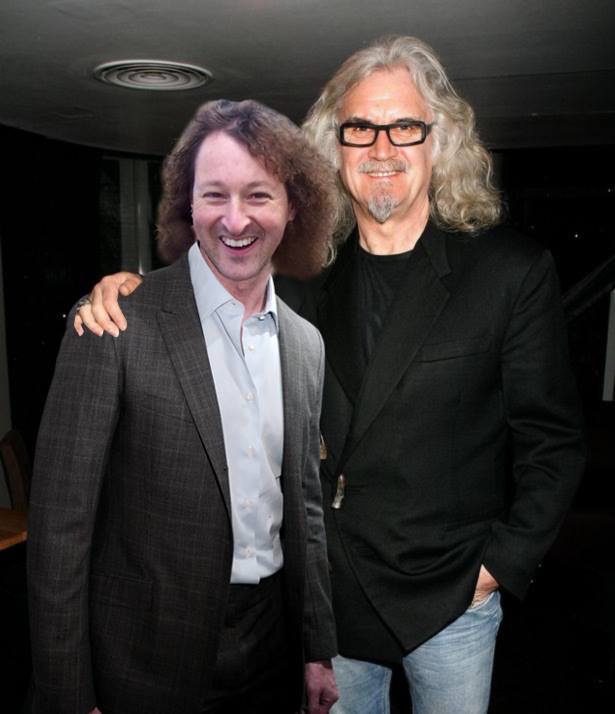 ---