---
About PBA-FM
PBA-FM is a community radio station providing entertainment, information and access programs to the local community broadcasting from the TWELVE25 Youth Enterprise Centre in Salisbury.  We are operated by Para Broadcasters Association Inc. as a not for profit enterprise.  Formed in 1978, PBA-FM conducted a successful test transmission in April 1981 and a full licence was granted in November 1982 with broadcasting commencing in 1983.
We give the opportunity for members of the community to train in broadcasting and are fortunate to have an 'army' of volunteers from all walks of life who present programs as diverse as the local community. Our volunteers contribute to the operation of the station by working on a regular basis in various areas including such as on-air presentation, program production, administration, technical, research, library, training and promotions.  Would you like to get involved ?
PBA-FM enables a diversity of interests to have a voice in the public life of our community. We provide a forum for many voices at a time when increasing numbers of people in the community may feel excluded or limited in their capacity to take part in the social, cultural and political life of their community and country. We celebrate the diversity of our local community and broadcast over 70 programs in 16 languages.

Programming at PBA-FM is as diverse as our community and we encourage diverse, fresh, innovative and entertaining programs. We have 14 non-English speaking programs and many varied music programs to suit all styles and tastes. Many local community groups, ethnic, religious and special interest groups also broadcast their own programs on PBA-FM. If you're a part of a special interest group, a club or society why not get in touch with us and find out just how inexpensive it can be to have your own program on PBA-FM.
Policies, Guidelines and Constitution
Our broadcast service area, as licenced by The ACMA, can be seen in this map.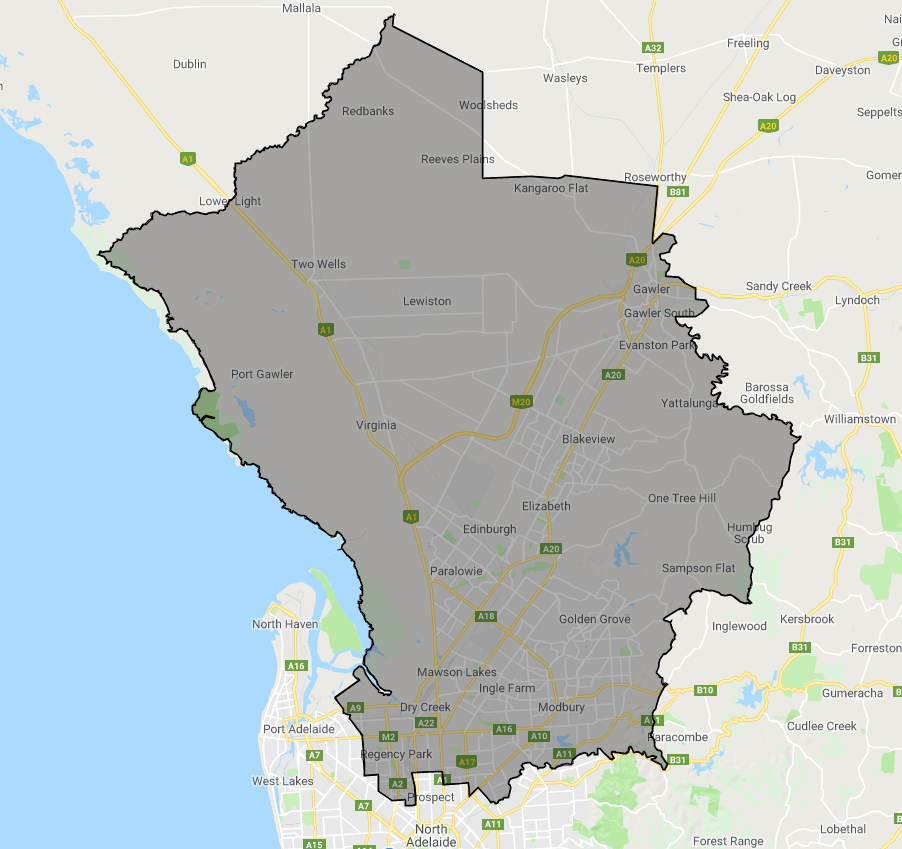 ---
With thanks to these station sponsors